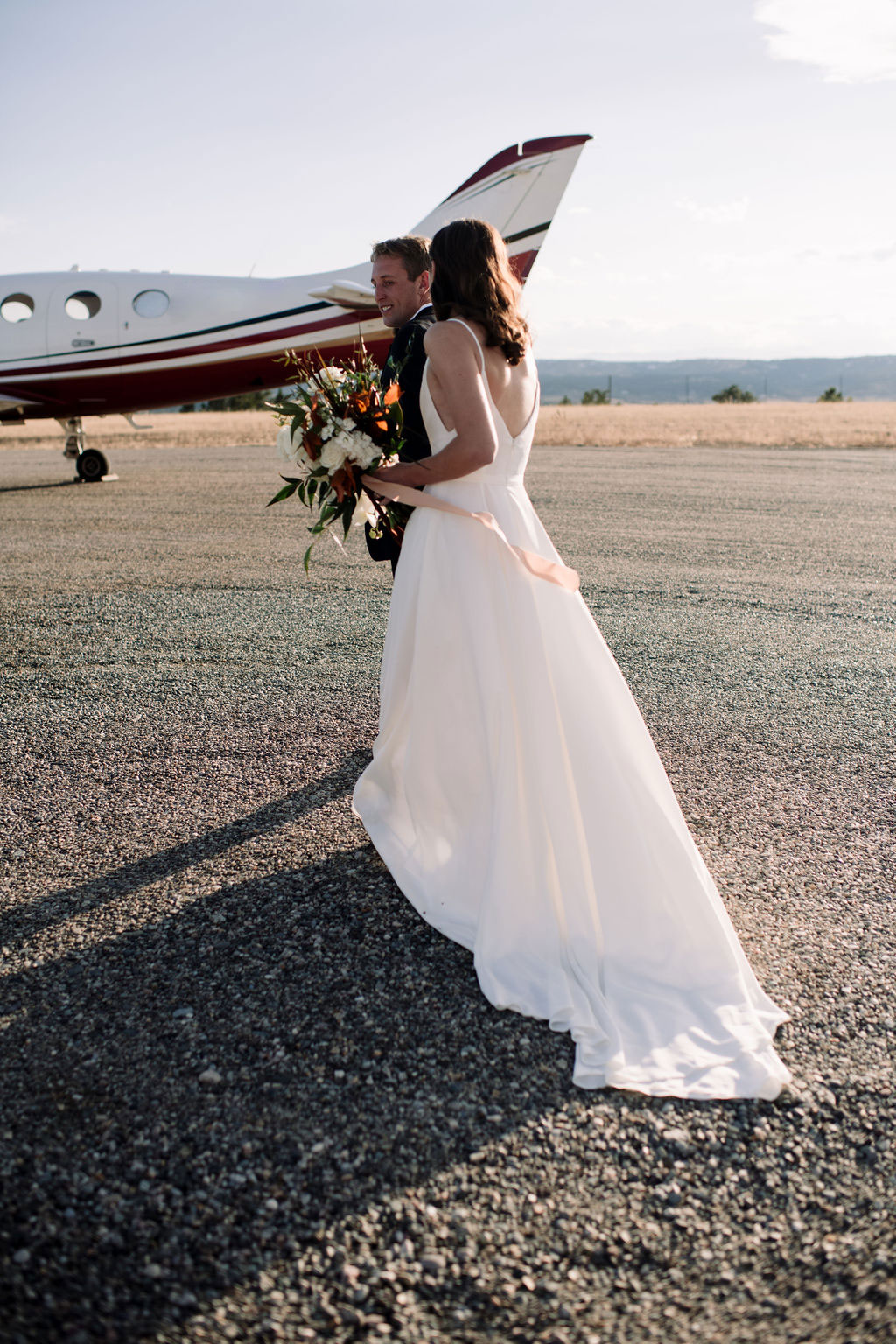 CHECK OUR AVAILABILITY
Please view the calendar below for a schedule of our current availability.
24 Hour Hangar Package
Guests can use the hangar for 24 hours including use of the original farmhouse for getting ready. This package includes use of any ammenities listed on the ammenities page. This package does not include set up or clean up nor overnight stays at the homes.
24 Hour full Package
Guests can use the hangar for 24 hours and stay at the Farmhouse and Lodge for 1 night. This package includes all amenities listed on the amenities page. This package includes set up at the ceremony site. It does not include clean up or set up of the Hangar.
Weekend Event
Total Experience
The whole place, for the whole weekend. Guests can make use of the hangar and stay at the original 3 bedroom farmhouse and 5 bedroom lodge for three nights.  Flexible arrival and departure times allow for stressfree planning.  BBQ's and rehearsal dinners can take place at the lodge or hangar. This package includes set up and clean up at all lodging and hangar areas and use of all ammenities listed on the ammenities page.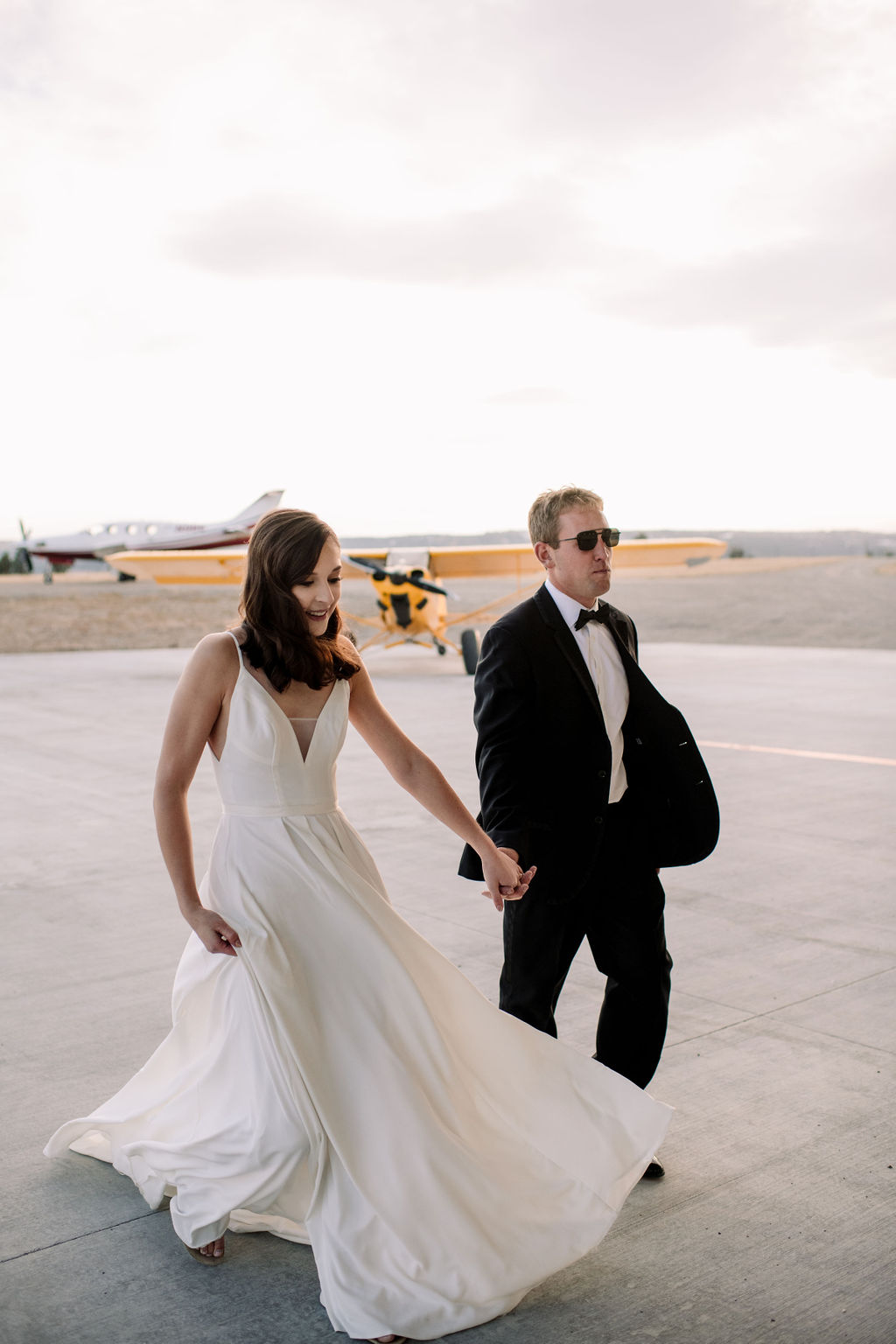 Your Title Goes Here
Do I need to get additional insurance?
Yes. You will need to secure a rider on your insurance naming The Hensley Creek Hangar as additionally insured.
Can I Bring In my own alcohol?
No. You must get a licensed alcohol vendor as listed on the vendors tab. 
Can I use any caterer?
Yes. Guests are welcome to bring in any of their own food or choose the caterer that best fits their event plan.
What are the bathroom facilities?
There is a large bathroom and shower in the hangar. In addition, there is a bathroom trailer with 5 women's stalls and two sinks and two men's stalls plus urinal and two sinks. 
Are there kitchen facilities at the hangar?
No, however there is an outside sink with hot and cold water and there is a large freezer and refrigerator.
Are you open year round?
No. We are open April through October.
Memories are special moments that tell our story
 Hensley Creek Ranch and Private Hangar